Massage
Davinci Divas Nails and Spa provide classic Therapeutic Massage, Pregnancy Massage (or Prenatal Massage),and Cupping therapy. See below for prices and Contact us for our full menu of services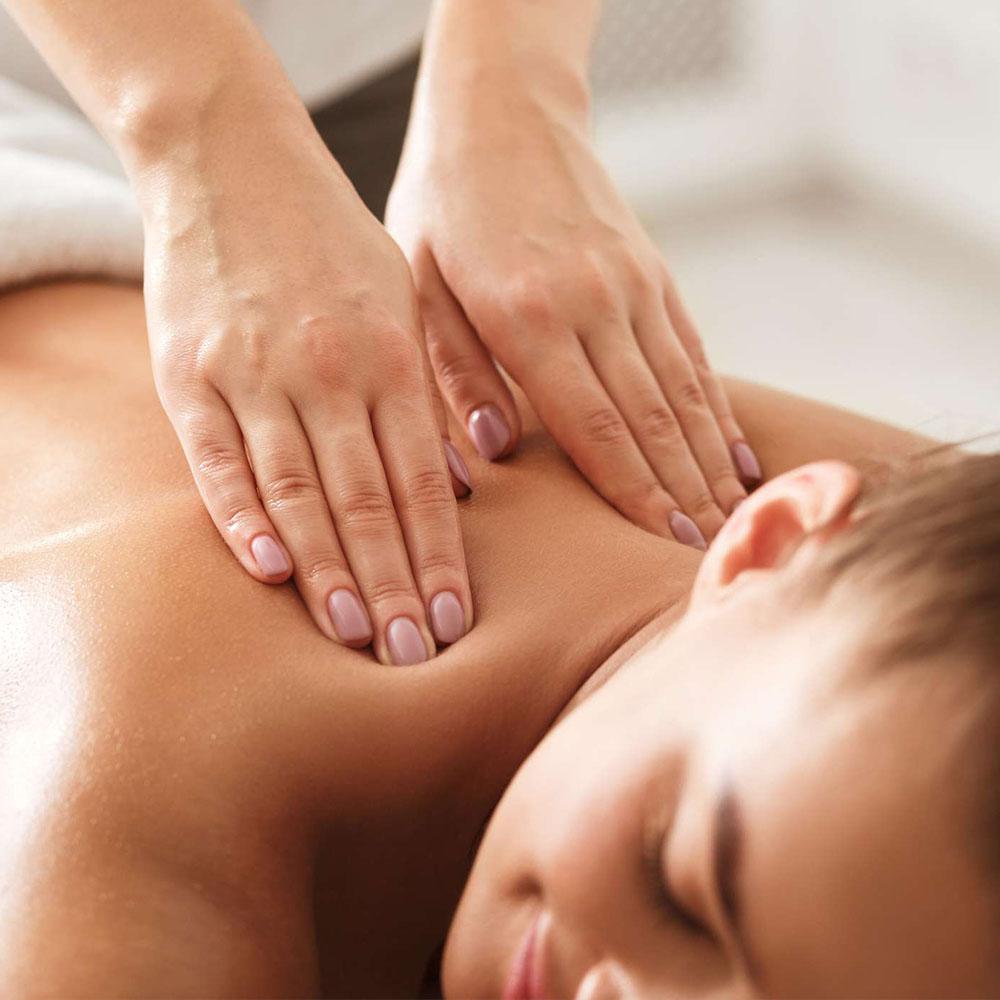 | Massage Services | Prices |
| --- | --- |
| Therapeutic Massage | |
| 30 Minutes | $40 |
| 60 minutes | $75 |
| 90 minutes | $110 |
| Pregnancy Massage (or Prenatal Massage) | |
| 30 Minutes | $40 |
| 60 minutes | $75 |
| Cupping therapy | additional $10 |
See below for more information about massage therapy services.
Therapeutic Massage
Therapeutic Massage is a combination of Relaxation Massage and Remedial Massage to not only relax your whole body but at the same time, work through some of the muscle issues or "tight spots" you may be experiencing.
Pregnancy Massage (or Prenatal Massage)
Perfect for the mother-to-be. After the fourteen-week mark, a healthy mom can get some time for herself. Pregnancy massage helps to decrease stress and swelling, reduce aches and pains and relieve muscle cramps/spasms all while helping prepare your body for labor.
Cupping Therapy
Cupping helps increase circulation, enhances lymphatic flow, and supports deep tissue work. Adhesions are loosened, connective tissue is lifted, and fresh blood flow is delivered to stagnant muscles and skin. Gliding cups create a release of muscle tension, increase metabolic response, and enhance your therapeutic massage.
Davinci Divas Nails & Spa
5318 Lemon St, New Port Richey, FL 34652
(352) 600-2744
Our Hours
Monday – Sunday: 9am – 7pm
BY APPOINTMENT ONLY